Archive for May, 2009
Yo check it, the internet brings us constant freshness and I like to keep up. Thought I'd show you a few things that I think are super dope that I'm scoping.
BOBA FETT HOODIE
Freshness: 9/10. Nothing brings out the glow in my eyes quite like Mandalorian armour.
FLIP MINO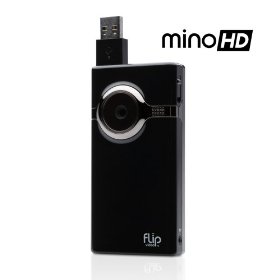 Freshness: 10/10. Believe it or not, that is a HD video camera, on sale for less than US$230. No tapes, no disks – just usb winnery with a direct upload to youtube… and you know what that'd mean for this place

PUMA GODZILLAS
Freshness: 8.5/10. Pumas styled after the 50s Japanese movie monster, complete with his attributes listed on the tongues!
METAL TROOPERS T
Freshness: 8.5/10. This shirt may be even more metal than three wolves howling at the moon… but probably not. We'll have to wait til it comes out in July to find out – just in time for Comic Con!
BEHIND THE MASK: THE RISE OF LESLIE VERNON DVD
Freshness: 9/10. I've been on the case for this for a while and it is proving rather elusive. In a world where Freddy, Jason and Mike Meyers (the one who kills with knives not comedy) exist in reality and are celebrities, a camera crew documents the rise of Lesie Vernon, would be serial killer. It. Looks. Amazing.